Here's What GOP Rep. Jason Chaffetz Found at the U.S.-Mexico Border in Arizona | TheBlaze.com
Here's What GOP Rep. Jason Chaffetz Found at the U.S.-Mexico Border in Arizona
Rep. Jason Chaffetz (R-Utah) traveled to the U.S.-Mexico border near Yuma, Ariz. on Tuesday where he discovered what the current security level is like at certain parts of the border.
As you can see, there's no fence preventing illegal aliens from entering the U.S., just a nice walkway and stairs to make the trip easier.
Chaffetz also reported via Twitter that U.S. Customs and Border Protection apprehended nine Romanians attempting to cross the border. "This is the USA-Mexico border," he wrote.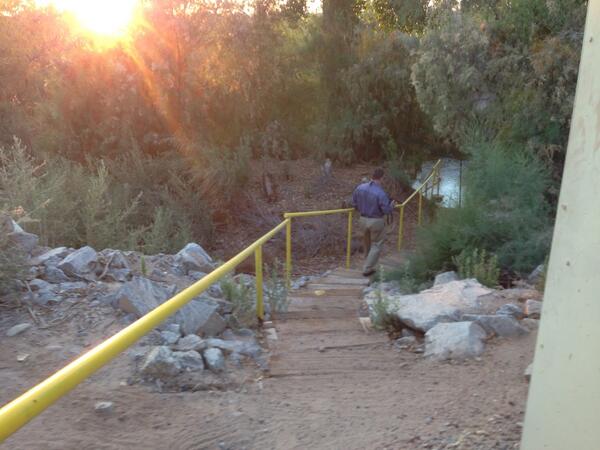 No fence on this part of the border. It is a walkway and stairs.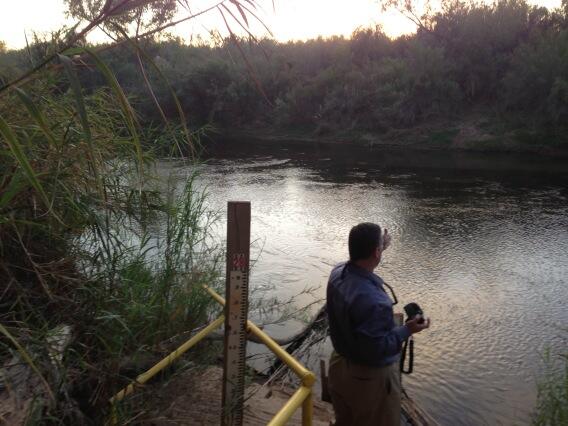 CBP just apprehended 9 Romanians crossing the border about 3 miles. This is the USA-Mexico border