Tabitha is a relative, my daughter Emma would watch these kids at family reunions and such. If anyone can help with this young family we would very much appreaciate it. This is beyond tragic, they have a son who has spinadiphia (sp) most of them dont go past age 18 before passing. So the Sudden loss of their daughter is very hard. Help if you can. Thanks.
Funeral for Tabitha Washburn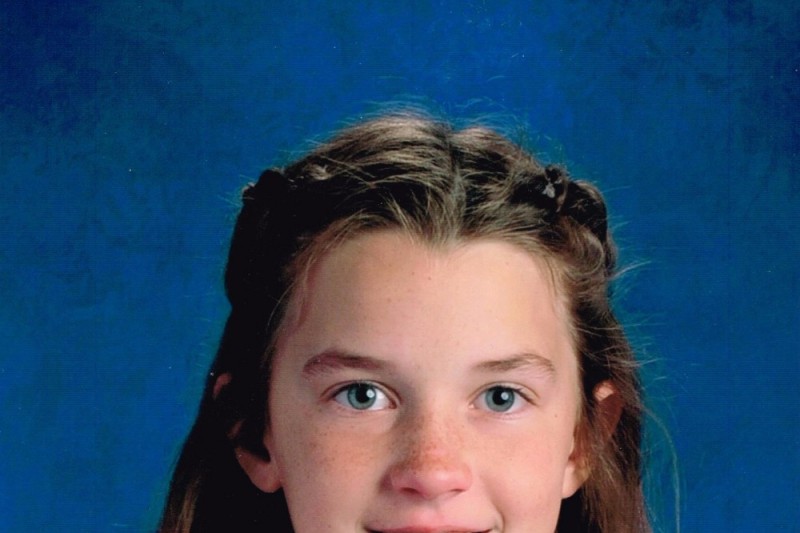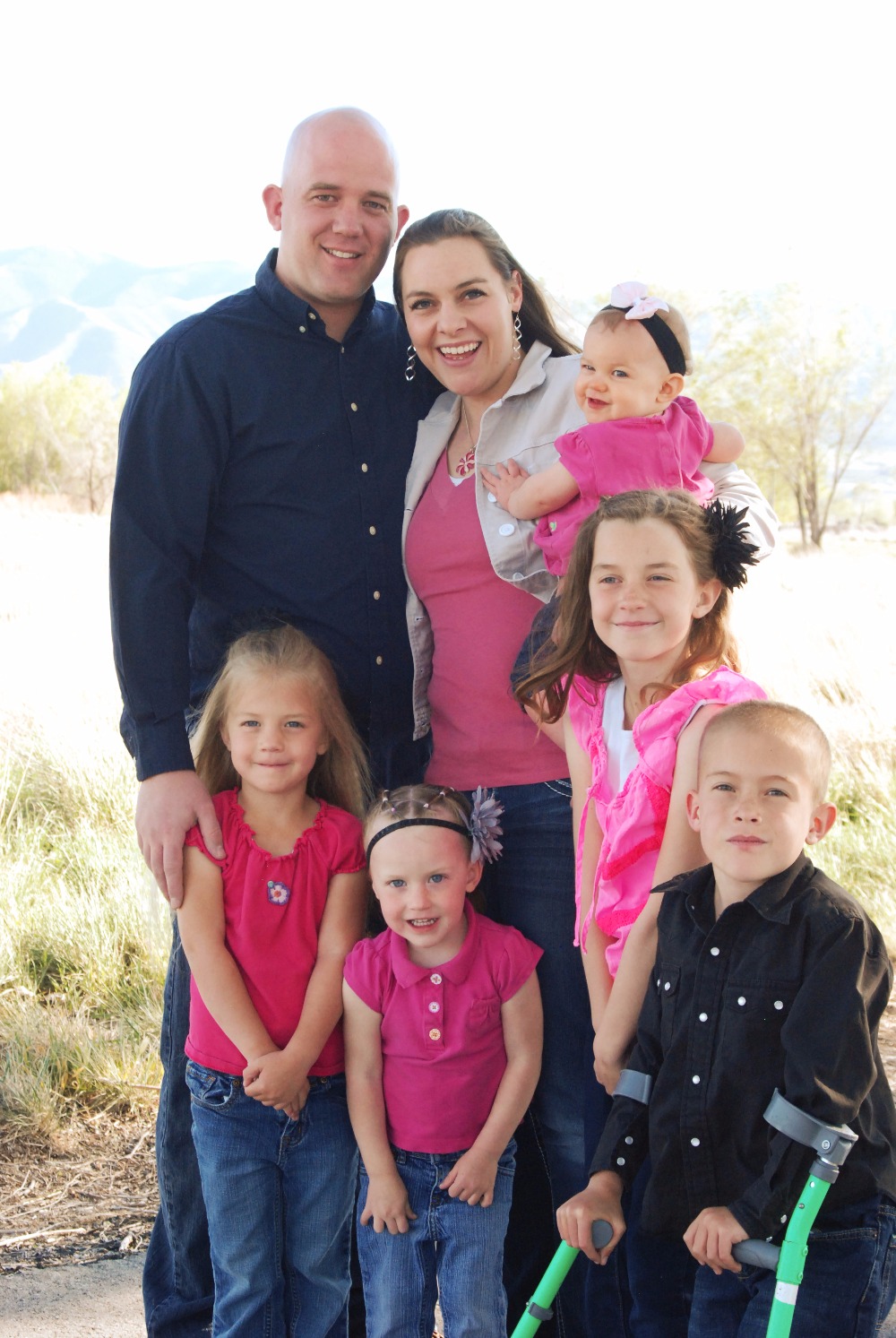 Friday, May 13th Tabitha Washburn was in her room wrestling between homework and playing. In a distracted moment she noosed an item of clothing and hung herself while dismounting from a bunk bed. While all efforts were made to resesitate her by family and paramedics, Tabitha at only 11 years of age did not make it to the hospital before she was pronounced dead.
Life has seen such moments as this from the time of Adam. Many a family has been tormented by the loss of a loved one. Yet when it hits your family, your home there is no thought, no word, no counsel that can consol the heart wrenching loss that is felt by a mother, father and sibling. A life, a child has stepped through that glass mirage between us and our eternal home.
As we that are left here below struggle with the feelings only humanity brings. Feelings that are often uncontrolable and unextinguishable. Our Father of Fathers has taken another soul unto Himself. She is now free from the bands of this world, 'beholding His glory and encircled about eternally in the arms of His love.' (2 Nephi 1:15)
Family and friends: 'Peace be to our souls, our adversity and our afflictions are but a small moment, and if we endure them well, God shall exalt us on high, we shall triumph over all . . . Our friends, (our loved ones both on this side of the veil and the other) do stand by us!' (D&C 121:7-9)
I know if we had the power we all would say "Talitha Cumi. . . Damsel, I say unto thee, arise." (Mark 5:41) Tabitha is and will ever be the light of her family, she was the expression of a smile, the tear of joy, the daughter of Nathan and Angeline Washburn.
In loving memory we are asking for your help to cover ambulance, hospital and funeral expenses. Please donate today.
GOD BE WITH US TILL WE MEET HER AGAIN!
What is GoFundMe?

Fundraising made easy >>
CONTACT
LINK
POSTER
REPORT
Ashlee & Anthony Brennan
8 mins ago
We love you Tabitha! -Aaron Kennedy and Tonia Nielsen
Emily Fotheringham
25 mins ago
Tim & Kaethy Kennedy
25 mins ago
We are heartbroken and so incredibly sorry for your devastating loss. Sending much love, light and strength during this tragic time. Tim & Kaethy
1-10 of 10 donations
Please if any of you can donate a little and/ or share this I know it will be much appreciated. This family is a amazing family and my heart goes out to them. Please keep them in your thoughts and prayers. Thankyou.